​We realize your projects

Creativity and ideas
Our job is to give value to every idea and ambition. The company founded in 2016 in Marina di Carrara, operates throughout the national territory. Born from the synergy of skills and professionalism, a mix of creativity, experience and ability to create functional projects for each type of customer. We realize multidisciplinary services and integrated solutions for all the phases that characterize the entire life cycle of a project.
Design and quality

Creating value in all design areas Aglobal view of
Provide the best result by combining
experience and sustainability Our objectives
Technology and innovation
We deal with integrated design in the BIM environment by developing all levels of in-depth design disciplines in the fields of architectural design, plant engineering and technology to promote multidisciplinarity, in addition to innovation and sustainability. We realize sustainable and valuable projects always alongside our customers.

Design BIM
We manage the project phases and coordinate the various disciplines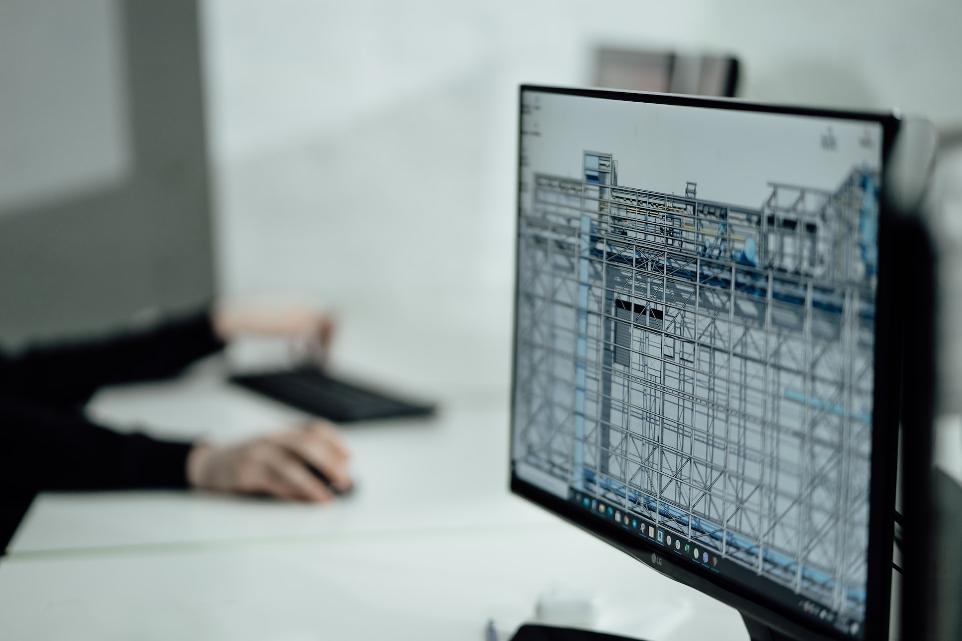 Development of objectives
We offer innovative solutions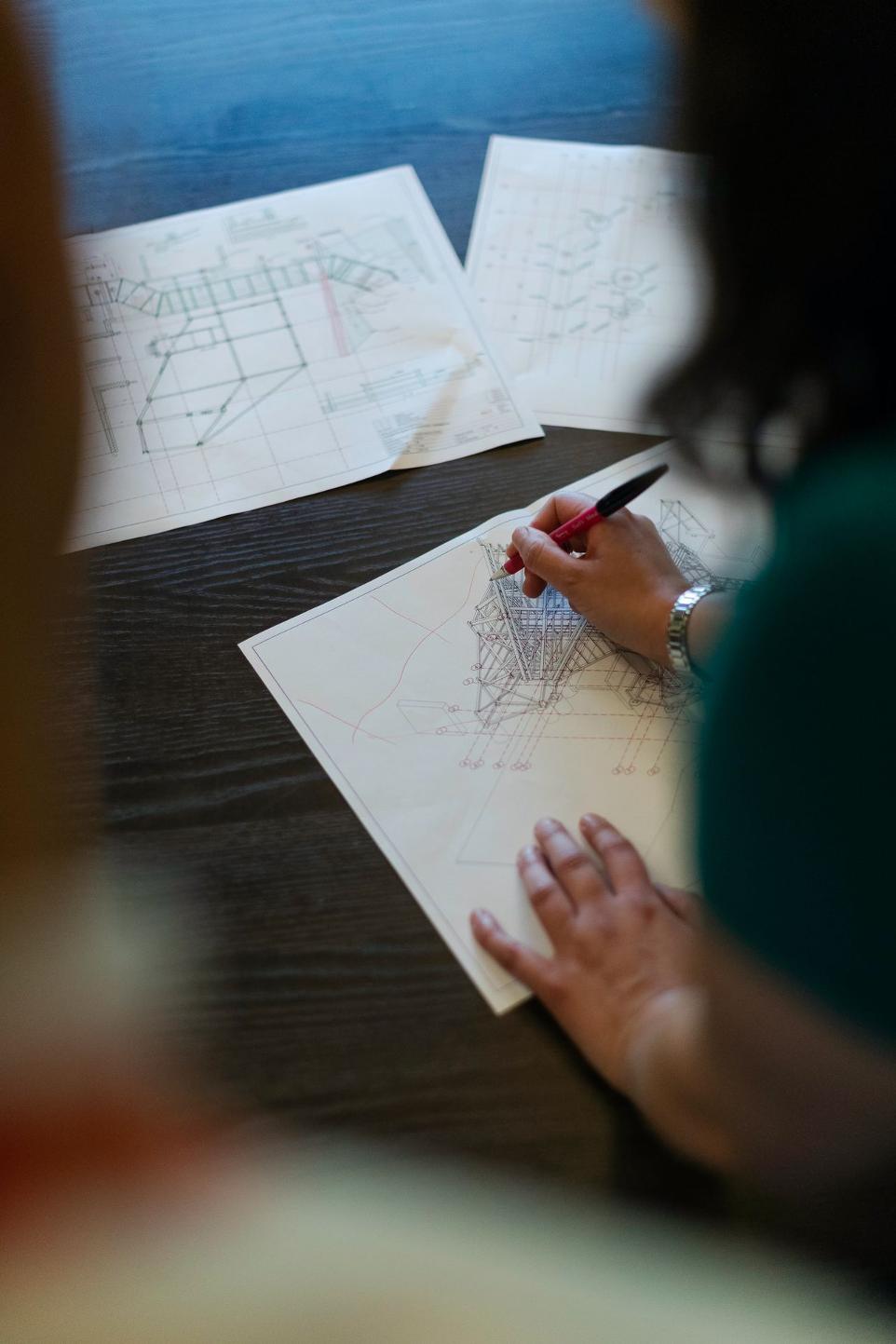 Contact us
Fill in the form and send your request