The

synergy of the skills

gained in years of experience and assistance to private companies and public bodies, brings together a group of consultants within its specializations and

professional skills

of different academic training.
OCCUPATIONS AND SERVICES

Synergy

​​

We provide

multidisciplinary services

thanks to the synergy and experience gained through the execution of relevant projects in different areas of expertise. Our professional, technological and creative knowledge is deeply rooted in the

vision of society

. The quality management of all our projects builds the added value we provide to each customer or partner.

​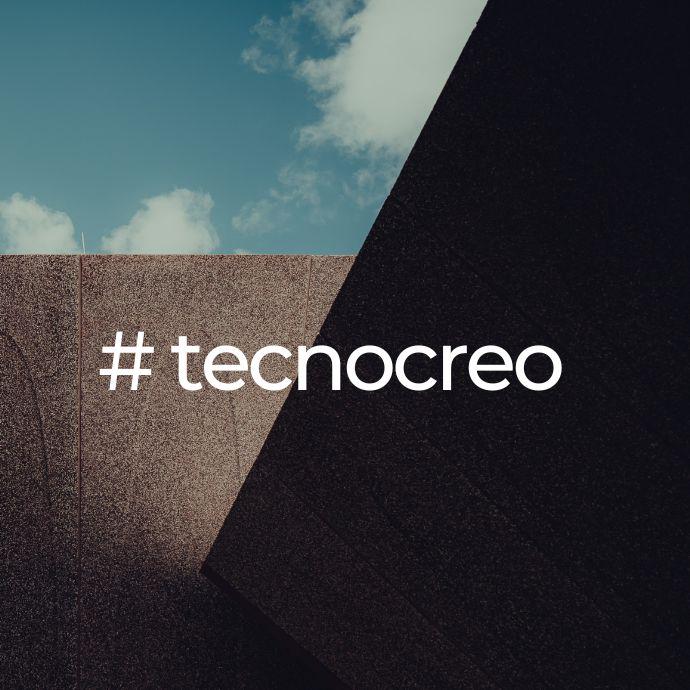 +300
ENVIROMENTAL PROJECTS

​EXPERIENCE AND QUALITY

Sectors




Our company structure formed by specialists with different skills provides each customer with a whole range of

professional technical activities

. We offer high-level technical services in several areas of expertise: Infrastructure, Construction, Environmental Sustainability, Renewable

Energy, Telecommunications, Security, Acoustics, Research and Innovation.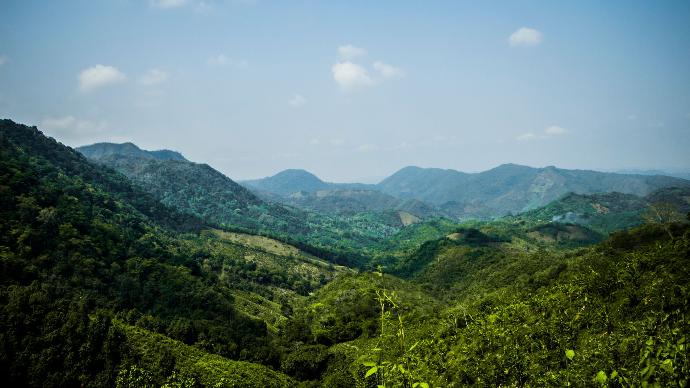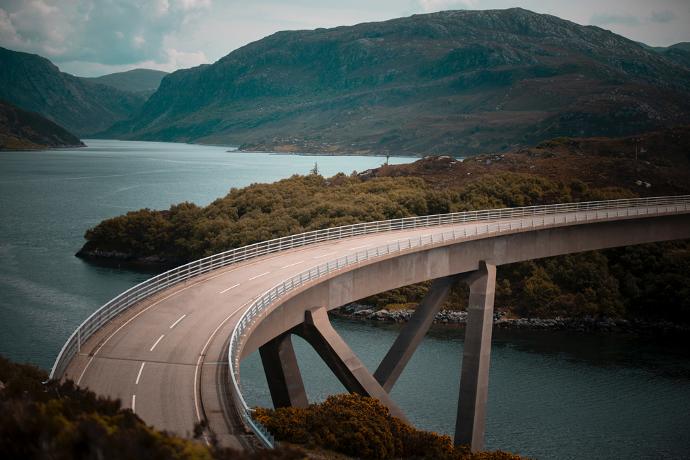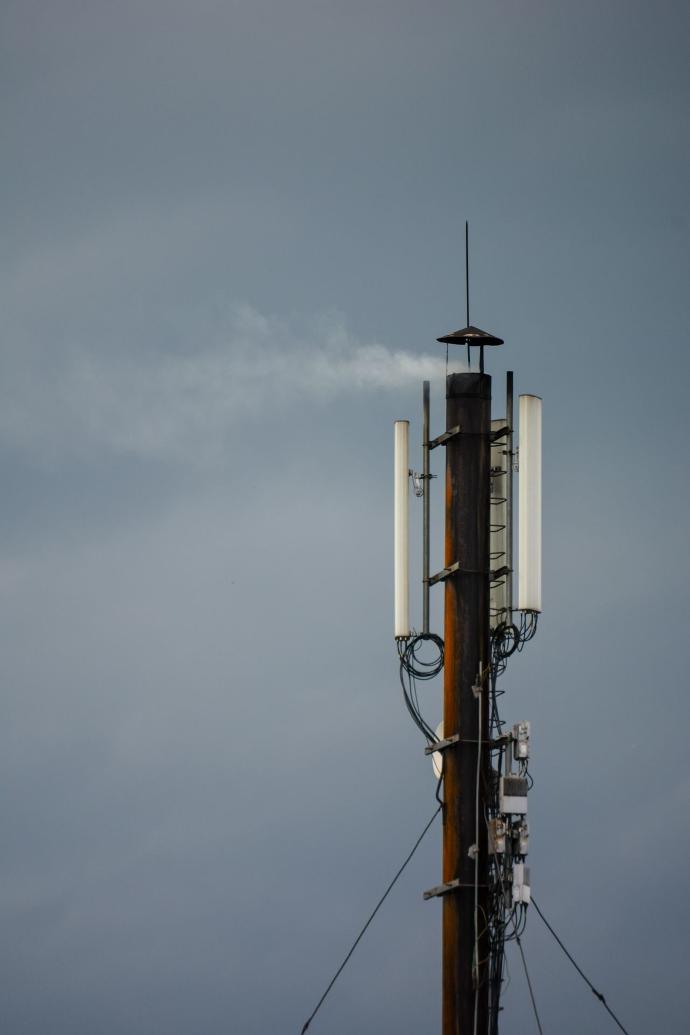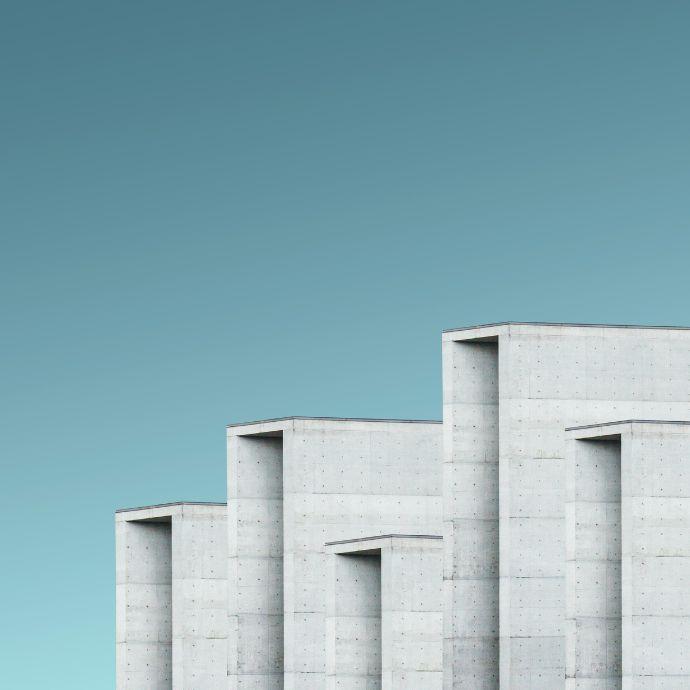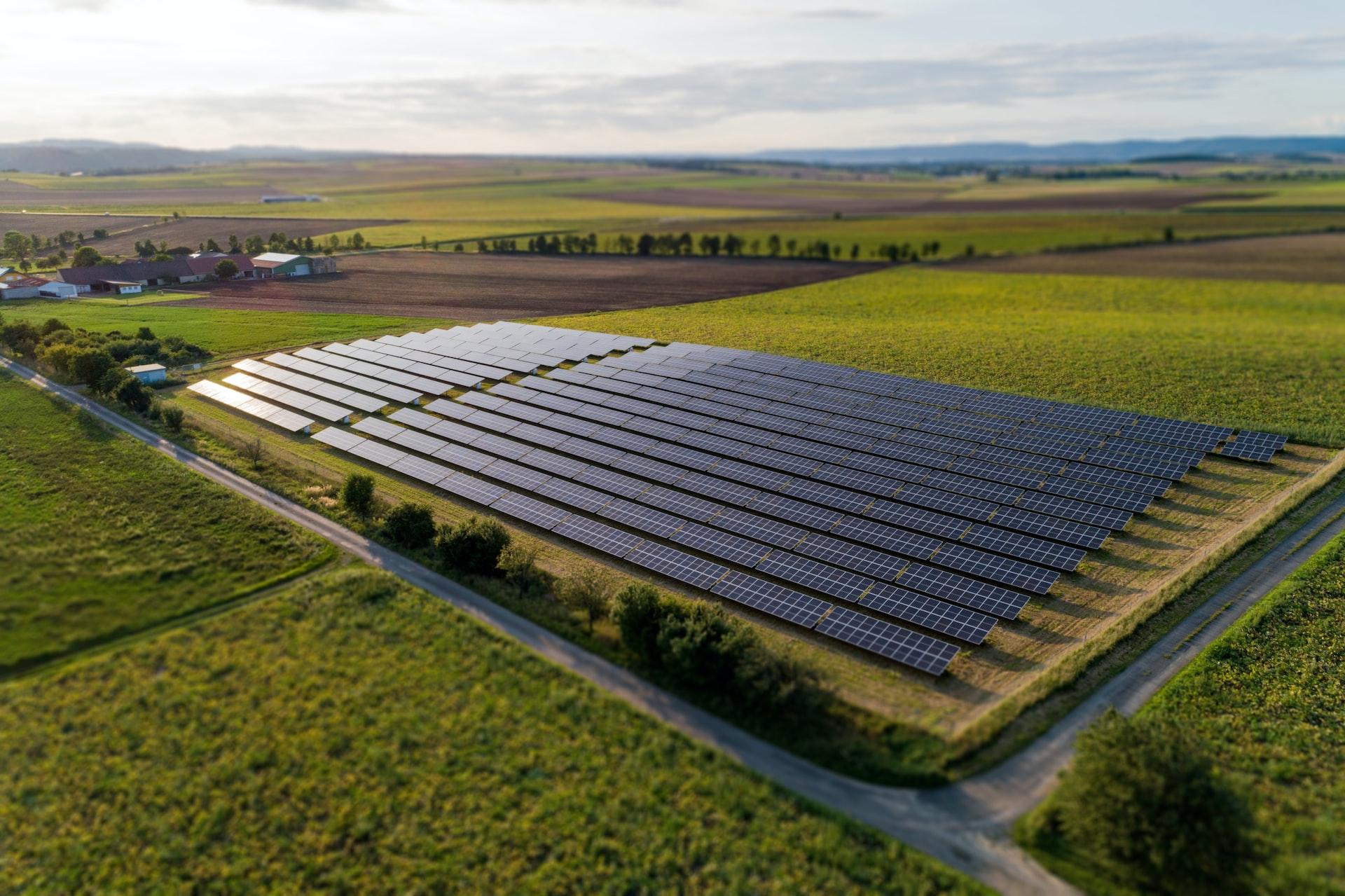 ​EXPERIENCE AND QUALITY

Solutions




We tackle all projects with the best resources available, with the quality and experience of our teams to achieve the best projects.

Our solutions

are aimed at ensuring the

customer the best result

, trying to meet the demands.




Contact us
Fill in the form and send us your request