Certifications and quality
The certifications obtained by Tecnocreo are fundamental for the path taken by the company, Environmental Management Systems (ISO 14001 : 2015) (ISO 9001 : 2015) (ISO 45001: 2018) iqnet. (ISO 17025 Laboratorio di Acustica). These certifications make the company an engineering reality in continuous evolution.



Our commitment to quality​


Quality Environment and safety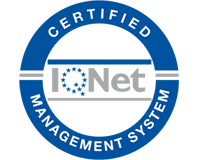 IQNET
Certification



ISO 9001
Certification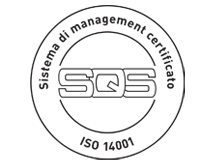 ISO 14001
Certification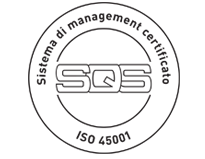 ISO 45001
Certification


Laboratory of Certified Acoustics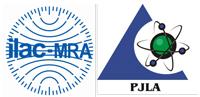 Certification ISO/IEC 17025:2017
per le Prove Adrienne – prove acustiche su Dispositivi per la riduzione del rumore da traffico stradale.

Associated companies
We are members of OICE (Association of Engineering and Technical Economic Consultancy Organizations), Italian representatives of EFCA (the European Federation of Engineering Consultancy Associations), affiliates FIDIC (International Federation of Consulting Engineers).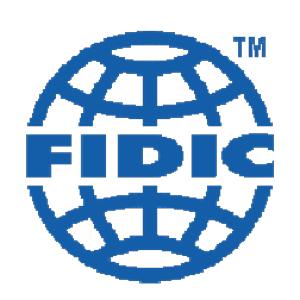 FIDIC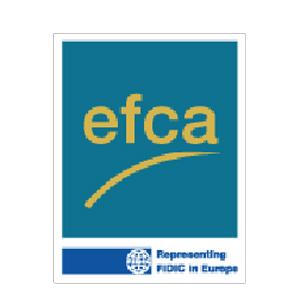 Efca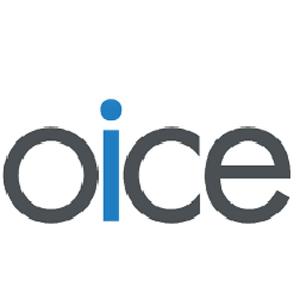 Confindustria Oice
Contact us
Fill in the form and send us your request