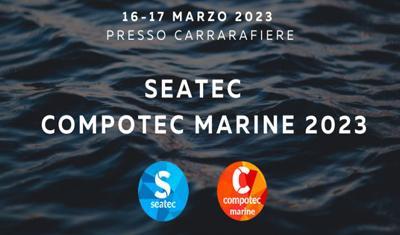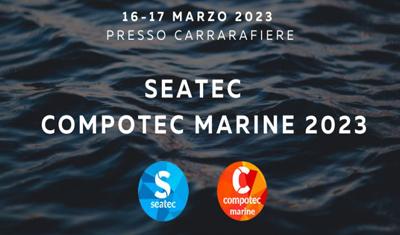 Seatec Compotec Marine 2023
Tecnocreo is among the participants as an innovative startup of Seatec Compotec Marine 2023. Presenting a project on digital technologies and LCA- Life Cycle Assessment.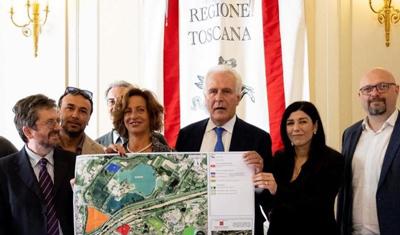 Bridge over the Arno

Tecnocreo contributes to the project for the construction of the new bridge between Lastra and Signa - Ponte sull'Arno.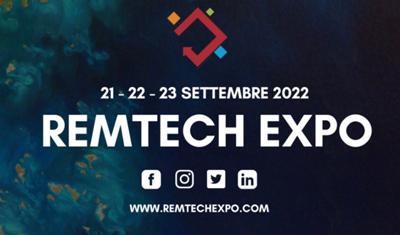 Remtech Expo 2022
Participation in the event Remtech expo September 2023 specializing in themes of Protection and development ,sustainable territory, Reclamation, Hydrogeological Disruption, Seismic risk, Urban regeneration and industry, Sustainable chemistry.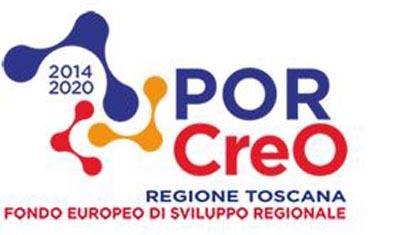 POR CreO Regione Toscana
Call for Research and Development of the Tuscany Region, POR FESR 2014-2020 with the project: ISTRICE-Innovativi Sistemi Tecnologici in Rete con Industria 4.0 per una Concia Ecosostenibile. The ISTRICE project comes after the excellent result with the MINOSSE project, which is also part of the POR FESR 2014-2020 competition.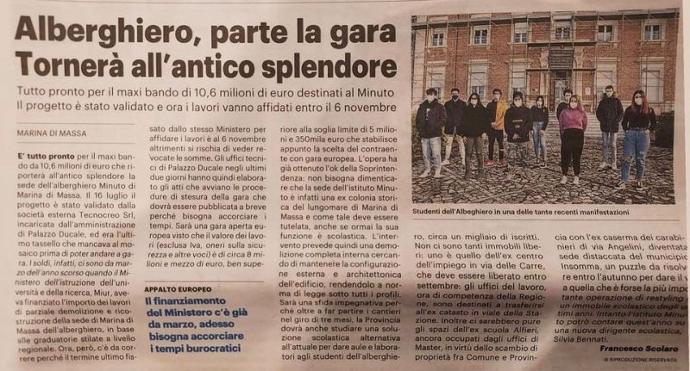 G.Minuto" of Marina di Massa

Happy to have contributed with the final piece necessary for the start of the tender procedure for the award of the works. Service of verification dek executive plan of the participation of adaptation of the Hotel Institute "G.Minuto" of Marina di Massa.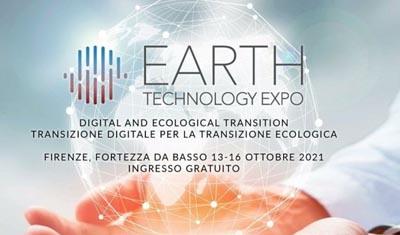 Earth Technology Expo

Tecnocreo among the participants of EarthTechnologyExpo Fortezza da Basso Firenze.

Contact us
Fill in the form and send us your request