​Photovoltaic system design
We deal with the development, design and construction of photovoltaic systems, both on industrial roofs and on land. Starting from the feasibility study, we accompany the customer using the best technologies available on the market. The experience gained in the management of technical-administrative obligations with the main entities governing the energy sector.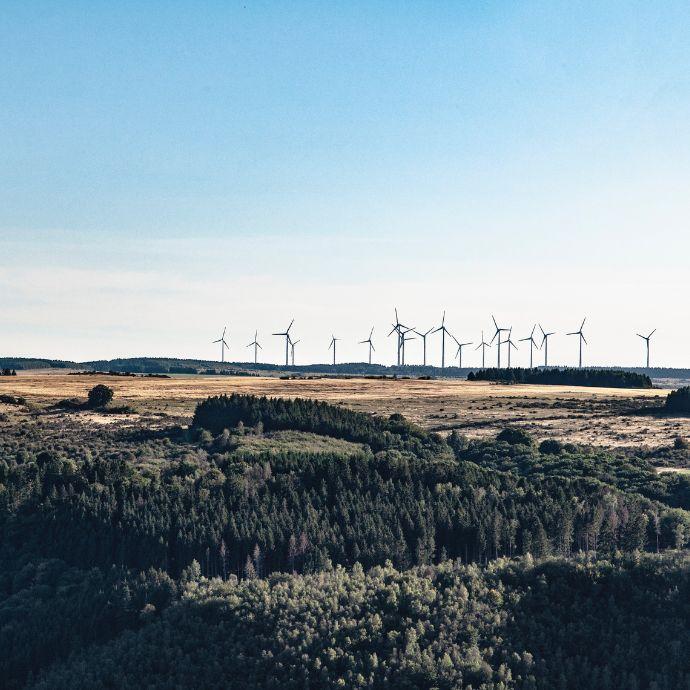 PHOTOVOLTAICS AND AGRIVOLTAICS

​Design of renewable energy

The project involves the construction and operation of a photovoltaic plant - agrivoltaico new construction for the production of electricity from solar renewable sources . In the construction of the photovoltaic system, agrivoltaici we designed the implementation phase and the network system and the production plant. We have produced technical studies essential for the realization of the work.



SERVICE PERFORMED
​
Technical documents
Environmental consulting

Permitting

Electrical design
3D modeling and landscape photo insertions
Environmental Monitoring and Monitoring:
- anthropic sector: atmosphere, noise, vibration;
- water sector: surface and groundwater;
- natural sector: vegetation, soil and fauna;
- physical planning of the territory: slope stability;
- landscape: archaeological, architectural and landscape heritage.

Contact us

Fill out the form and send your request