​
The development of a project includes the entire process for the construction of a wind farm. We provide the technical and managerial skills needed to successfully build a renewable source plant.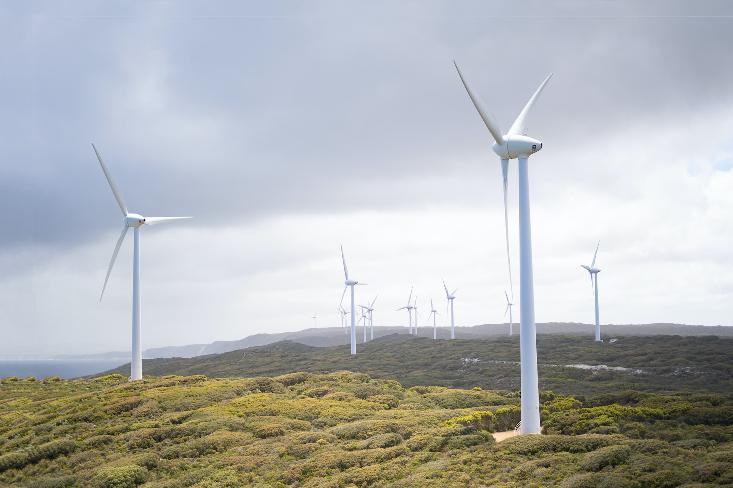 ​DESIGN OF WIND POWER PLANTS

New Wind Farm




Related project on the wind power plant construction to produce electric energy composed by n.21 of aerogenerators. The location of aerogenerators and of necessary infrastructure is underlined on the planimetric extracts of the design documents. The energy produced by the wind farm will be directed in the point of connection indicated.
SERVICE PERFORMED
Consulting
Environmental Monitoring and Monitoring:
- anthropic sector: atmosphere, noise, vibration;
- water sector: surface and groundwater;
- natural sector: vegetation, soil and fauna;
- physical planning of the territory: slope stability;
- landscape: archaeological, architectural and landscape heritage.

Technical documents
Design
Modelling 2d e 3d
Contact us

Fill out the form and send your request