Imagine, create, design ​
#tecnocreo
​

TECNOCREO S.R.L.



The company born in Carrara, operates throughout the country.
Professional
, technological and creative knowledge is deeply rooted in the vision of society. Born from the
synergy of skills
acquired over years of experience by a group of consultants of different academic training and professional practice. We work in close synergy with private companies and public bodies. We realize
multidisciplinary services
and
integrated solutions
for all the phases that characterize the entire life cycle of a project. The quality of the projects builds the added value we offer to each customer or partner.
SERVICES THROUGHOUT THE COUNTRY
Field of activity
INTEGRATED SOLUTIONS
Qualities and values



​ Professionalism
Experts in integrated design
​ Skills
Synergy of qualified skills ​
​ Reliability
Implementing multidisciplinary services

​ Consulting
We create a transparent relationship

HIGH TECHNICAL LEVEL SERVICES


Our projects



WE REALIZE YOUR PROJECTS

Research and Development

Research projects addressing defined challenges ready for the development of new knowledge or new technologies. ​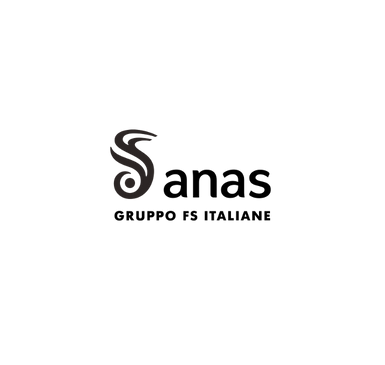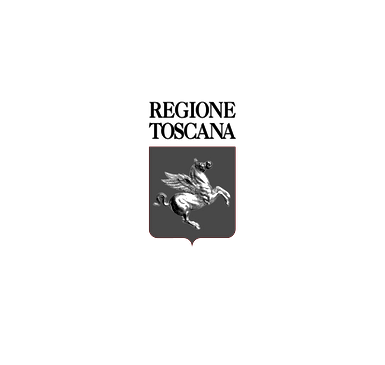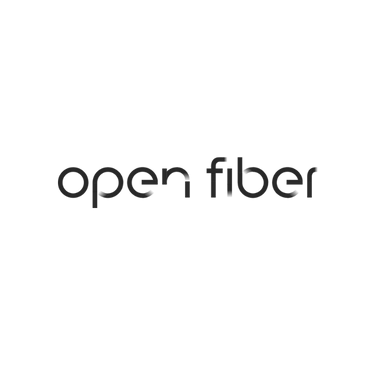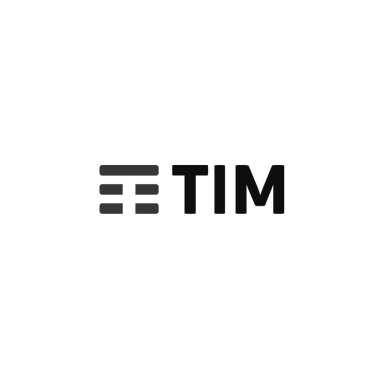 ​Where can you find us
Via Girolamo Savonarola 15, Marina di Carrara 54033, Italy
Un indirizzo deve essere specificato per incorporare una mappa
​Contact us

Fill out the form and send your request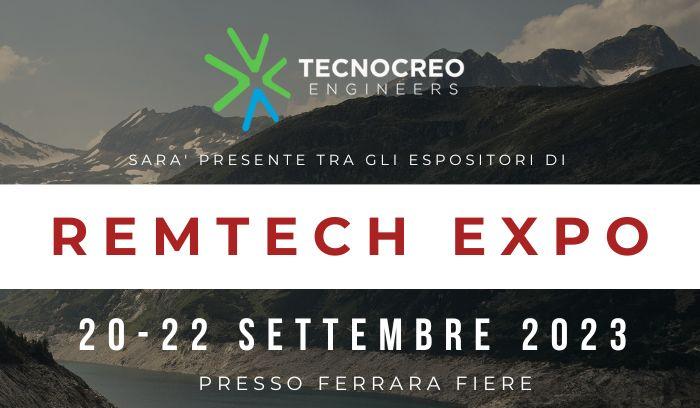 Partecipazione a
Remtech Expo 2023
Tecnocreo è tra i partecipanti all'evento "Remtech expo Settembre 2023 "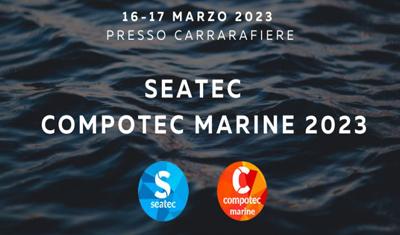 Innovative Startup
Tecnocreo is among the participants as an innovative startup of Seatec Compotec Marine 2023 .



The bridge between Lastra and Signa

Tecnocreo contributes to the project for the construction of the new bridge between Lastra and Signa - Ponte sull'Arno